Health on Kensington is located inside a beautiful heritage listed building, which was built in 1883 as the original Marryatville Primary School.
The practice entrance faces away from Kensington Road, towards the Constable Hyde Memorial Park providing a beautiful calming setting for a medical practice. Car parking is provided for patients via the Godfrey Terrace entrance. A Clinpath collection centre is located on-site and Marryatville Chiro is located at the front of the building. Foot Freedom Podiatry also consult from the practice.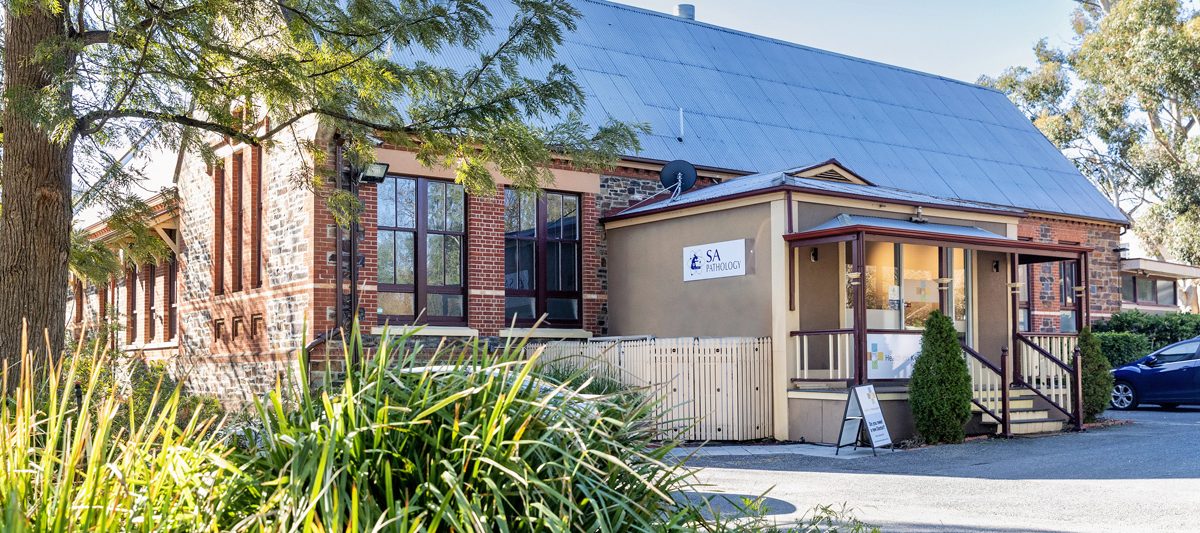 The Health on Kensington Practice is owned and operated by the Clare Medical Services Group. This group of doctors is located in the Clare Valley, and is dedicated to being leaders in rural medicine. The group provides its community with a comprehensive range of medical services that integrate with the broader health system. Clare Medical Services expanded this vision to Health on Kensington in November 2020, and strives to deliver the same culture and exemplary service to Leabrook and surrounding suburbs.